Strategic storytelling = better business
Does this sound like you? You've heard all about how storytelling builds emotion-based connection, boosts brand equity, and increases sales. You've tried some "marketing" things but they aren't working and you don't know why. You understand that video marketing is the key to telling your brand story but aren't sure how to get started.
Because you're too damn busy running your purpose-driven business to even think about it!
You want to create connection with your audience.
You want to inspire action: join your movement, attend your event, download your freebie, visit your exhibit, or sign up for your email list.
You want to attract people who get you, get your message, and want to support your movement.

 
But why don't enough people care?
Why aren't they joining your movement?
What's with all the freakin' crickets? 
Have no fear, I'm here to help you! Click the button below to find out how it works.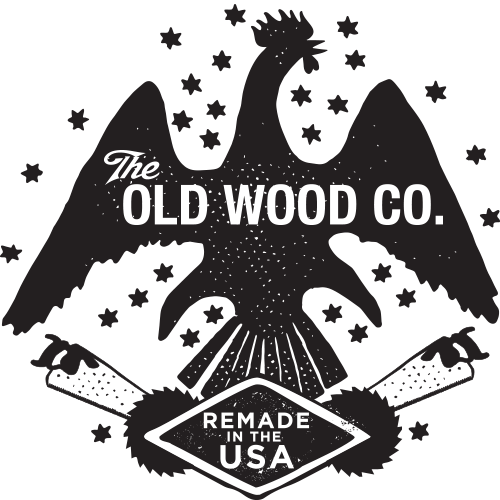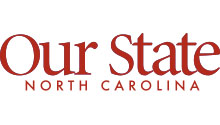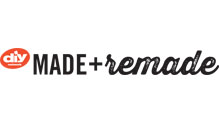 Do GOOD + Do WELL
Video marketing with meaning
for your purpose-driven company.

Build connection, engage your audience, and grow your business.
WHAT: During an intensive, one-hour strategy session, I'll help you map out EXACTLY where to start + how to share your story with video.
WHO: Purpose-driven, values-centric, mission-focused companies
WHY: Learn how to build connection, boost engagement, and increase revenue with story-driven video.
(Because you don't love being stuck, do ya?!)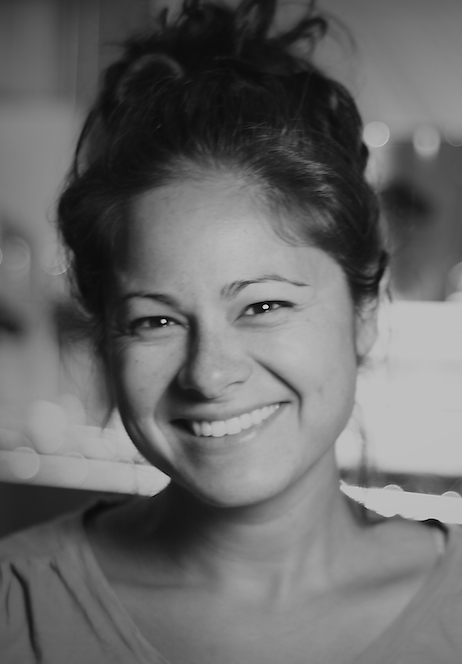 "The process to understand me and my company was surprisingly thorough. The artistic vision and understanding of my company vision was amazing […] I ended up with a video that I truly feel captures the essence of our company and expresses it in a way that people can emotionally connect with. If a picture says a thousand words, a video by Danielle McClennan says a million. I couldn't be happier with the process and the end product that I received."
Jody Guokas
Leave the stress behind, I got your back!
If I created a process just for you, whereby we achieve your goals —
like having awesome videos demonstrating your product or telling your story, or creating connection with your target peeps so they were falling all over themselves to join you
— and I design a campaign that allows you to reach the right audience who ultimately lends support by buying your stuff or donates to your organization, is that something you'd like to talk more about?
Video marketing strategist…what does that mean?
As a video marketing strategist, my job is to help purpose-driven individuals + brands achieve their goals. These goals are different for each company. Once we determine your goals, I'll create a video marketing strategy to help you reach them. My work will help focus more of the right eyes + ears—at the right time—on you, which ultimately leads to a groundswell of support and increased revenue.
The key to telling your story starts with your goals
While I am a video marketing strategist and producer, what I really do is use my Storymap to help my clients increase support by engaging with their audiences through story-driven video content.
After working with me, you'll come away with emotionally compelling videos that help your audience connect your story with their story.
Oh, boy, if only I had a dollar for every time someone told me they wish they found me sooner! I'd have about $96 🙂 Not only did I help those 96 people, I've helped dozens more who found me before they made the mistake of working with someone who didn't take my approach.
Not a planner? Lucky for you, I AM!
Before bringing me onboard, my clients tried making videos without a plan or trusted process in place. They would come up with an idea, hire some dude (or dudette) to make video for them, and end up with a crappy video that didn't get them anywhere but in the hole.
That's why I don't just "do video production." Instead I'll address the actual challenge you're facing with a bespoke a video strategy to help you get in front of the right people, with the right message, so you can DO GOOD AND DO WELL!
If you're looking for someone to just show up and press the record button, contact me and I'll give you the names of 20 different "production companies" who will be happy to oblige you.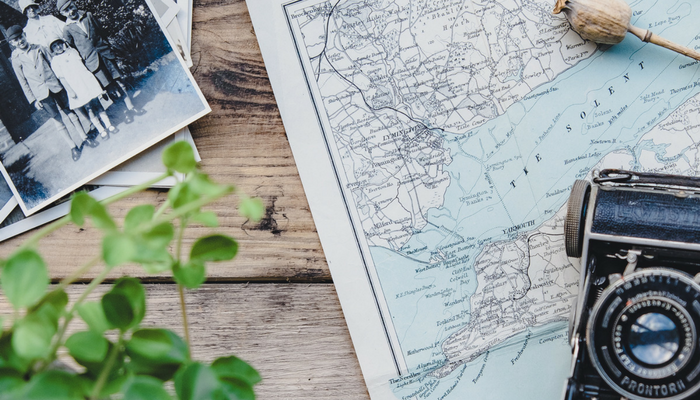 It starts with the Storymap
You work for a cause, not applause. But without that standing applause—aka sales—you're not growing as quickly as you'd like. Your business is a force for good and is part of the very fabric of who you are.
Then why aren't people filling their homes with your sustainably-sourced, hand-crafted furniture or beating down the doors of your eco-conscious interior design firm? Why aren't people flocking to your cultural center to see your latest regionally specific, historically accurate installation? You are bumping up against an invisible wall and you have no idea how to get to the other side.
"…She brought clarity to our goals behind generating videos, built out a bulletproof production schedule, and helped us to capture the kind of footage we needed most. As video drives the future of marketing, I can't emphasize enough how important it is to use a top notch producer like Danielle McClennan to ensure your message is fully in line with your mission and goals. I can't recommend her enough!"
Emily Breedlove, CEO Small Town Ventures

No matter the good cause, every company must focus on providing a stellar product or fantastic service that's all wrapped up in a well-designed brand. And you've got to share that amazing brand story.
Clients who experience the best results ultimately have one thing in common. They all realized that the sooner they understood how to use video effectively, the sooner they could see improvements in their business. They took action by booking a Storymap.
The first step to positive outcomes is a Storymap. This is a comprehensive 1-on-1 dive into your business. Put analysis paralysis behind you and learn exactly how to create and implement a video plan that's custom made for you. These are not generic 1-2-3 principles. This is bespoke insight created specifically for you and your business goals.
"Because of that educational approach on the front end, the process (from pre-production to final product) was smooth, seamless, and enjoyable. Danielle translated my words and thoughts into a beautiful and compelling video, the whole time making me feel like a partner, not just a client."
Ariane Kjellquist, Communications Director Asheville Area Habitat for Humanity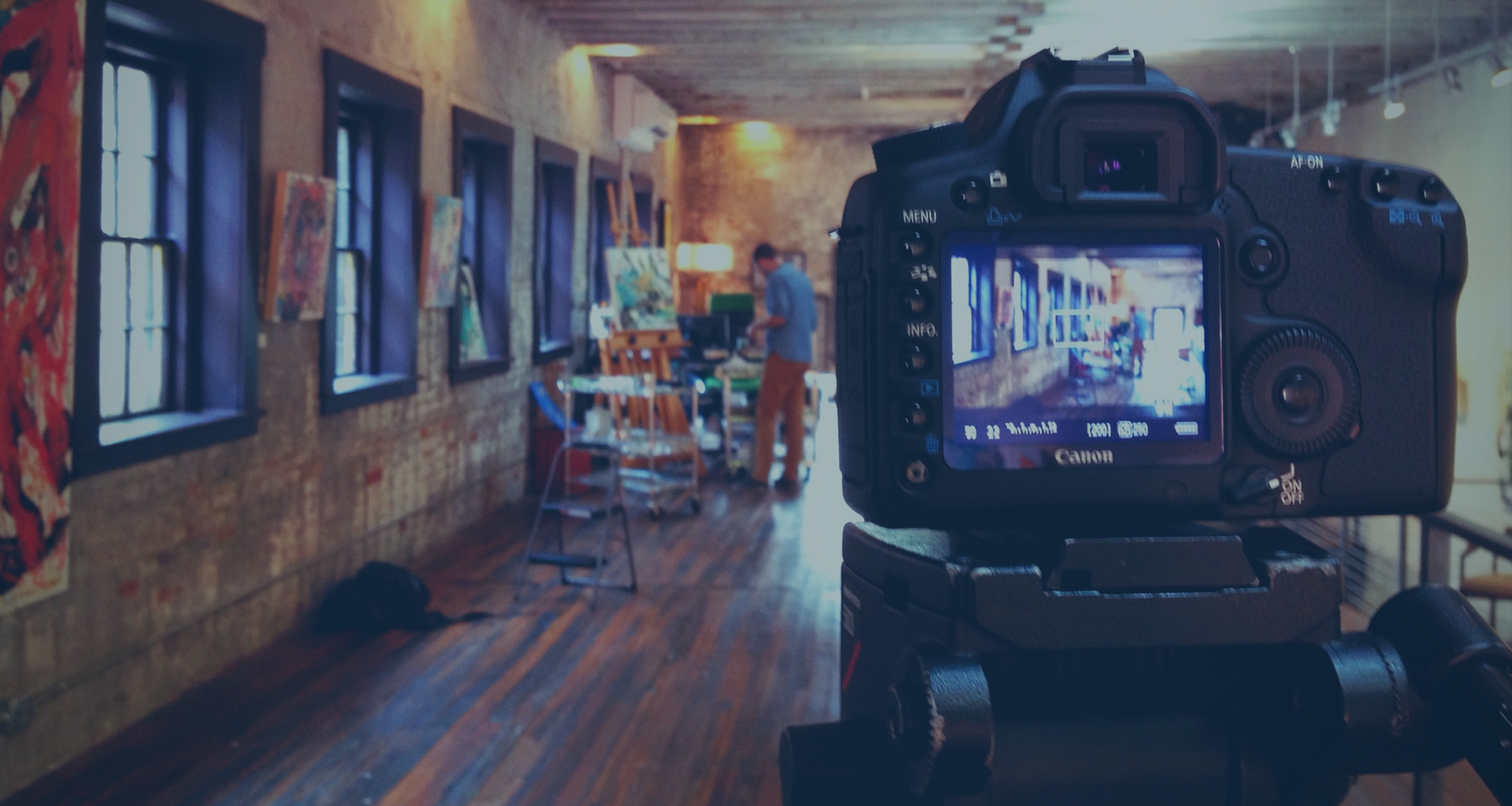 Then, the Storycraft
After our Storymap session reveals what drives you and your brand, you're ready for video to attract the right audience, build connection, and bring your movement to life!
The Storycraft executes your Storymap plan with beautiful, thoughtful, and strategic video so you can get noticed by the right peeps. The possibilities are endless but the prescription is finite. The sooner we get started with the Storymap, the sooner you'll be on your way to your business sweet spot. 
Engage + Connect + Grow
with video storytelling for
your purpose-driven company.
To tell your complete story over time (and to increase sales), strategy is key!
WHAT: During an intensive, one-hour strategy session, I'll help you map out EXACTLY where to start + how to share your story with video.
WHO: Purpose-driven, values-centric, mission-focused companies
WHY: Learn how to build connection, boost engagement, and increase revenue with story-driven video.
(Because you don't love being stuck, do ya?!)