Just like you, I'm a busy bee, working diligently to deliver results for clients. To ensure the fastest response time—usually within 48 hours—please choose a contact method from the options on this page.
*Please note: If you choose your own adventure (and it's not listed on this page) you risk your email, phone call, text, singing telegram, or psychic transmission going unanswered.
Want to work with me 
to connect, engage, and grow your business?

Here's what you do:
1. Send me some details about your business
2. Schedule a time on my calendar
3. Talk with me to see if we're a good fit.
Get started on step one here.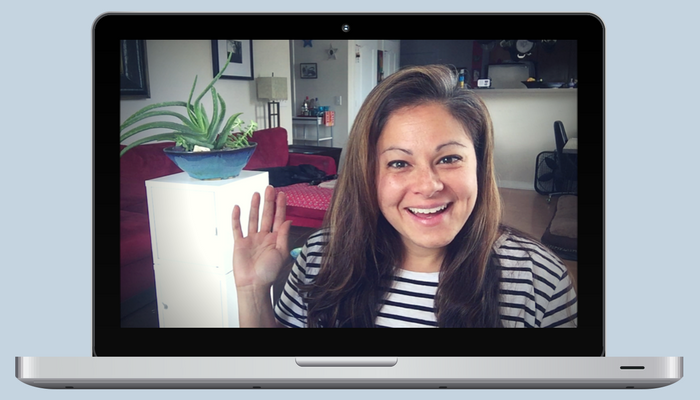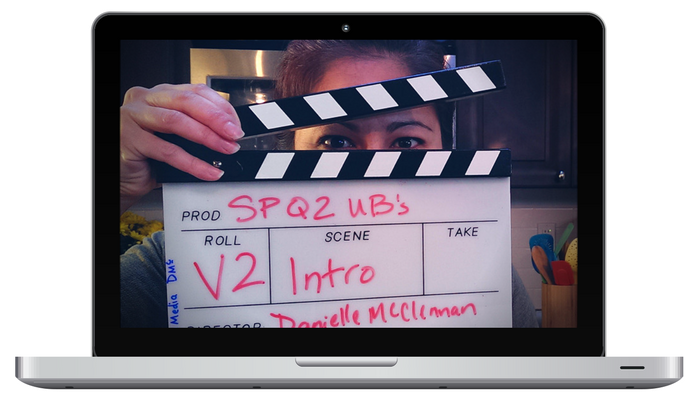 Interested in joining the team?
Cool! 🙂 I'm not hiring in-house right now, but am always looking for talented freelance designers, filmmakers, developers, photographers, social media enthusiasts, and writers to collaborate with.
Click here to explain why you want to work with Scratch Made Media.
Workshops, Interviews, + Speaking Engagements
Scratch Made Media founder Danielle McClennan loves:
​1. Hosting workshops on how to effectively use video in online marketing
2. Granting interview requests related to storytelling, video, + online marketing
3. Speaking at events about storytelling, video, + online marketing.
I specialize in leveraging the engaging nature of short documentary films to tell better stories.
For inquiries on workshops, interviews, + speaking engagements, click here.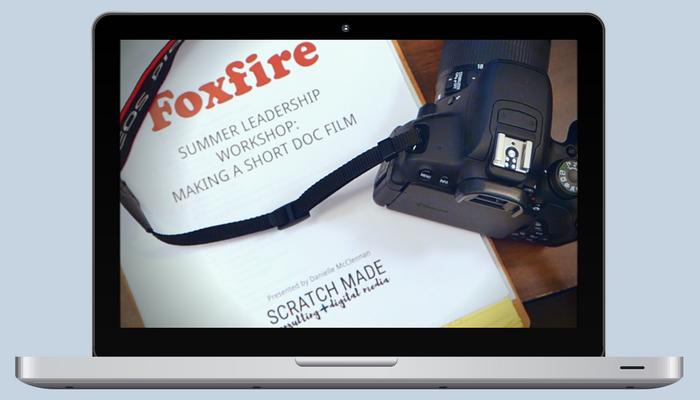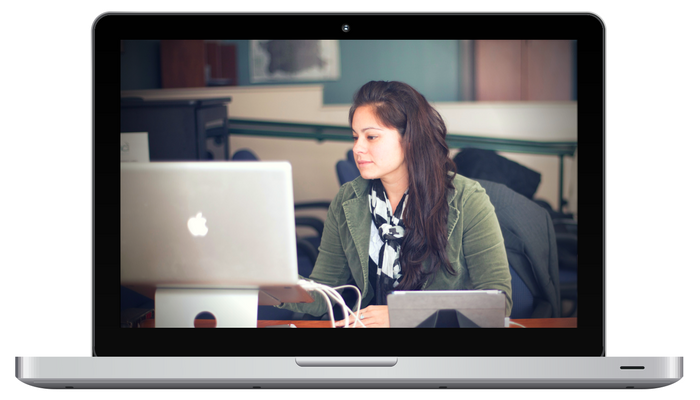 Want to be referral buddies?
Or partner on a co-project?
I get quite a few calls every month from prospective (and current) clients who need services in addition to the video marketing I offer. I'd love to send them your way.
Or, maybe you don't know what to tell your clients when they ask about video since you're an expert at YOUR thing but not video?
Let's trade stories, swap info, and help our clients make more money!

Click here to tell me a little about yourself and why you think we should connect.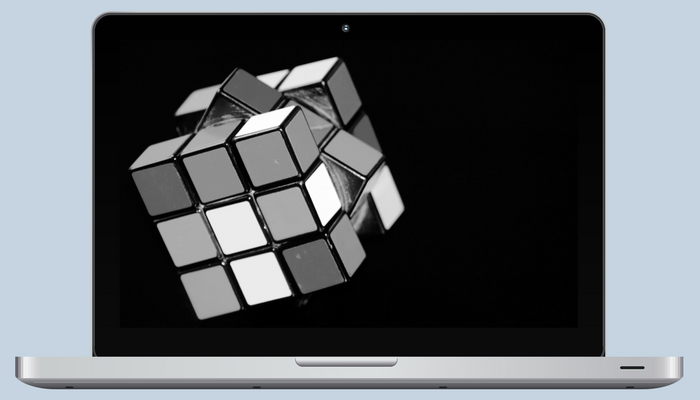 Still have a question?
Or want to say hi?
No prob, I'm all ears. Err…eyes.
For questions, or to say hello, click the dropdown box below to send me your message.